May 2013 already! Been running, swimming and riding, but not getting much faster. BMO Vancouer Half-Marathon was good though, I finally got a new PB after chasing my previous PB for 7 years. SEVEN YEARS! There was quite a bit of running in between there, but probably not like the focused training regimen I put in before this race.
On the bike side of things, a few more (new to me) bikes in the collection. 2006 Giant TCR C1, 2005 Kona Zing Supreme, 90's GT Tequesta, and 2002 Rocky Mountain Hammer.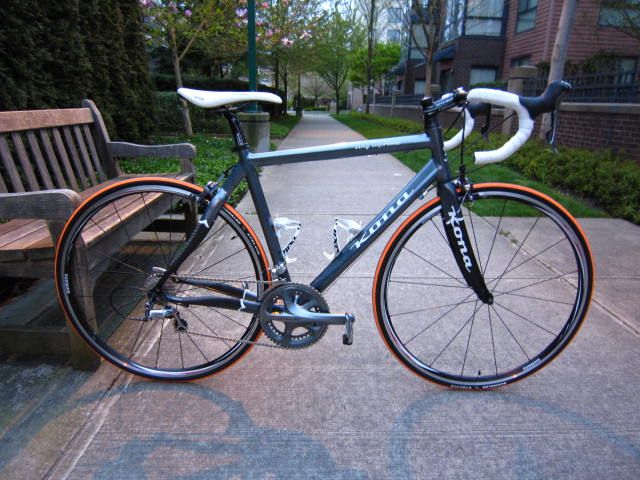 Nothing new to report on the swimming side of things..hahaha.. til next time!